After 25 years as chairman of Mars Pension Fund, William van Ettinger is stepping down on 1 July 2022. William worked for Mars for over 37 years. He started as a Treasury Manager, then advanced to Chief Financial Officer (CFO) and finally became Chairman of Mars Pension Fund.
William how does it feel to step own as chairman of Mars Pension Fund after 25 years?
It feels very strange, but I've been living towards it for some time. I toyed with the idea of stepping down as chairman about a year ago. I discussed it with my wife and daughters and gave it some more thought during my holiday. I made my decision at the end of September 2021.
After all these enjoyable years of giving my all to the pension fund, it seems strange to leave it behind and not to have a say anymore. But it feels right to be stepping down as chairman now.
What will you miss the most?
Contact with colleague! You have so many work contacts, people who keep you thinking, but also professional. The goal is to get things done things together. But I will also miss the (sometimes robust) discussions.
How did you become chairman 25 years ago?
There's an interesting story behind that. The Mars office is an open area so if someone needs you, you can see them coming quite quickly. One day, I saw Willem van Bilsen (then HR manager) and Bill Massink (then chairman MPF) making their way to me. At first you think 'have I done something wrong?', but they had a request. Bill was stepping down as chairman and they saw me as the right person to take over. At the next MPF board meeting, Bill announced: 'I'm stepping down as chairman and William will be taking over.' That was on 15 May 1997.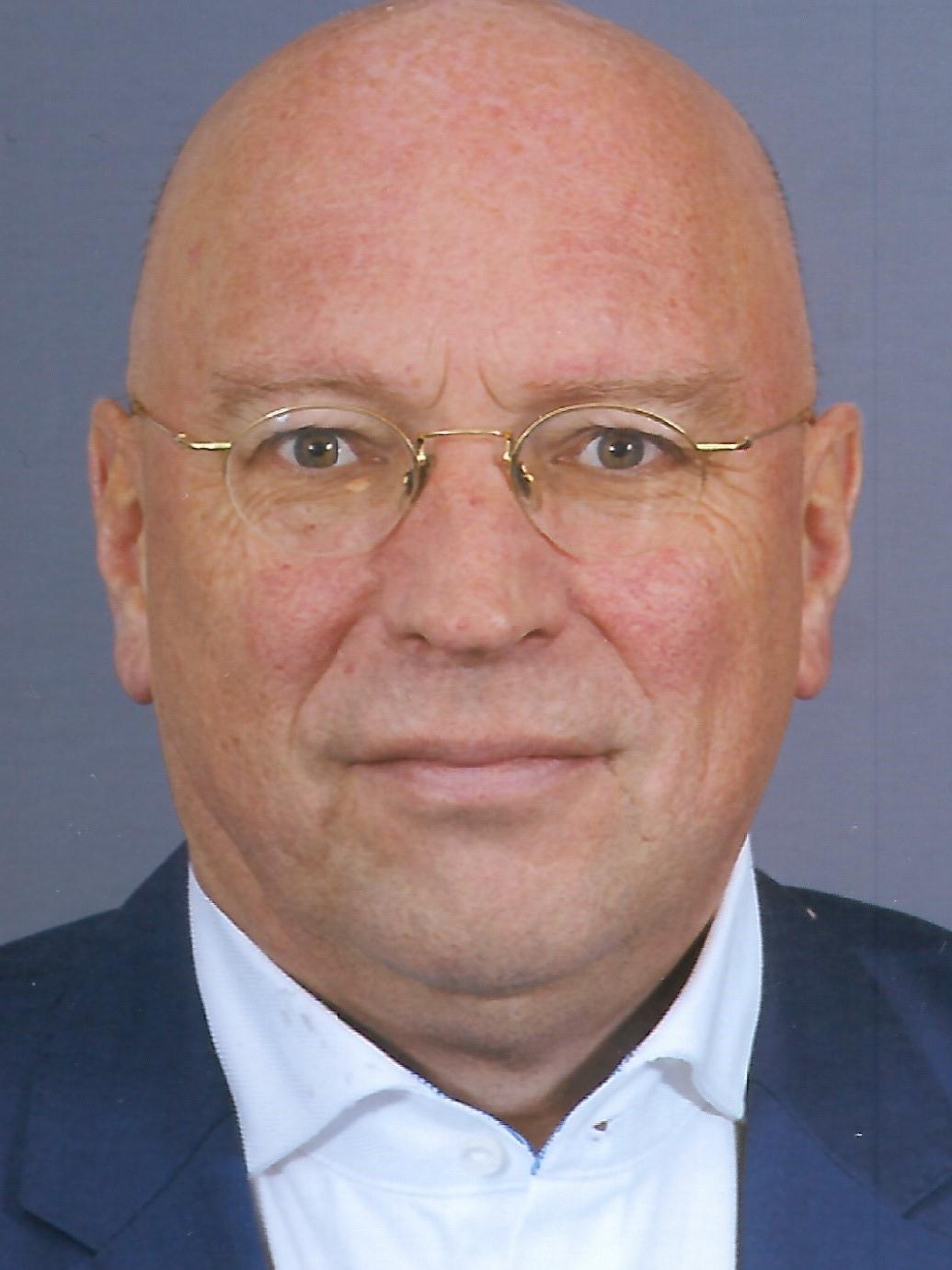 What does a chairman actually do?
A chairman needs certain competencies for the role. You need to know what you're talking about, not only when it comes to pensions, but also investments. A chairman also possesses leadership qualities.
As chairman, you have countless meetings, prepare documents for decisions, see to the agenda management for the board meeting and formulate the investment policy with the board. But most importantly, a chairman oversees the overall process and ensures that the fund works properly.
If you could choose one thing, what would you be most proud of?
Naming one thing after 25 years of chairmanship is not easy. What I'm most proud of is:
Keeping the final pay plan as long as possible. We wanted to avoid existing employees having to transfer to the new plan (ARP/ASP). The final pay plan could stay in place and many employees continued to build up their pensions in that scheme.
Then there is the close cooperation MPF seeks with the company and all the support we get from it. This leads to great results, a high coverage ratio and a sound financial position.
Setting up the Treasury and Benefits centre for the EMEA area at Mars Inc., an expertise centre with a lot of knowledge on subjects like investments. Mars Pension Fund benefits greatly from this knowledge.
30 June 2022 is officially your last day. What will you do next?
Basically what I am doing now, but I'll have more time for it. My wife and I love travelling and cycling and we are already doing that, but now we can plan less and not worry about work.
I want to read more, especially about history. We also have a farmhouse and there is always something to modernise. I have two grandchildren I enjoy spending time with, doing things like going to their hockey matches. My youngest daughter is expecting twins, so that's something else I'm looking forward to. Someone said to me the other day 'you always fill your days'. And that is true.
Your successor has yet to be officially appointed, but what do you want to pass on to him?
Nowadays, De Nederlandsche Bank (DNB) has to approve the appointment. That was different 25 years ago. We know who the proposed chairman is: Fred Nieuwland. He still has an official interview with DNB and we can officially appoint him once we have their approval.
I've known him since 2007 when he joined Mars. Fred and I worked together a lot. He has shown himself to be a worthy successor: enthusiastic and determined. I wish Fred all the best in carrying on that way: the world of pensions never sleeps. He has a good team and good management around him and the fund is in good shape. I have great confidence in the people behind Mars Pension Fund and I am handing over my job with every confidence.
If you could give all pension plan members one more personal retirement tip, what would it be?
I know that retirement seems a long way off for the younger members, but it's worth their while to learn about their pension. It is often seen as no more than a provision for old age, but your pension plan covers much more than that. What if you become disabled, or even die?
For those closer to retirement: if you can and want to, keep working. If you want to retire, of course you should. But above all: enjoy your retirement!
One last message for the members
There will be changes in pension legislation in the years to come. Keep an eye on the news and be alert to the communications you receive. And if you have any questions, be sure to let us know. Call the pension coaches or engage a financial advisor